Fifth post in the alphabet blog challenge, so yes Batlings, that means we are up to the letter E.
E is for a lot of words that i am fond of!
Elegant

Eclectic
Emeralds

Eccentric

Ecstatic

Earth worms....

So, which to choose for this blog??
Why choose thought I, this is my blog, and I shall write about any E that i wish to. So Batlings, welcome to this eccentric, eclectic, and .... Well ODD ..blog post!
Elegant
: have you seen the gorgeous fingerless gloves made by
ScarletRabbit
on etsy? They are made from fine soft crochet cotton and enhance any outfit with their elegant lacey beautiful style.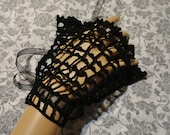 I own several pairs of the fingerless gloves made from this etsy (ooh another E word) store, and i am a total fan of her crochet!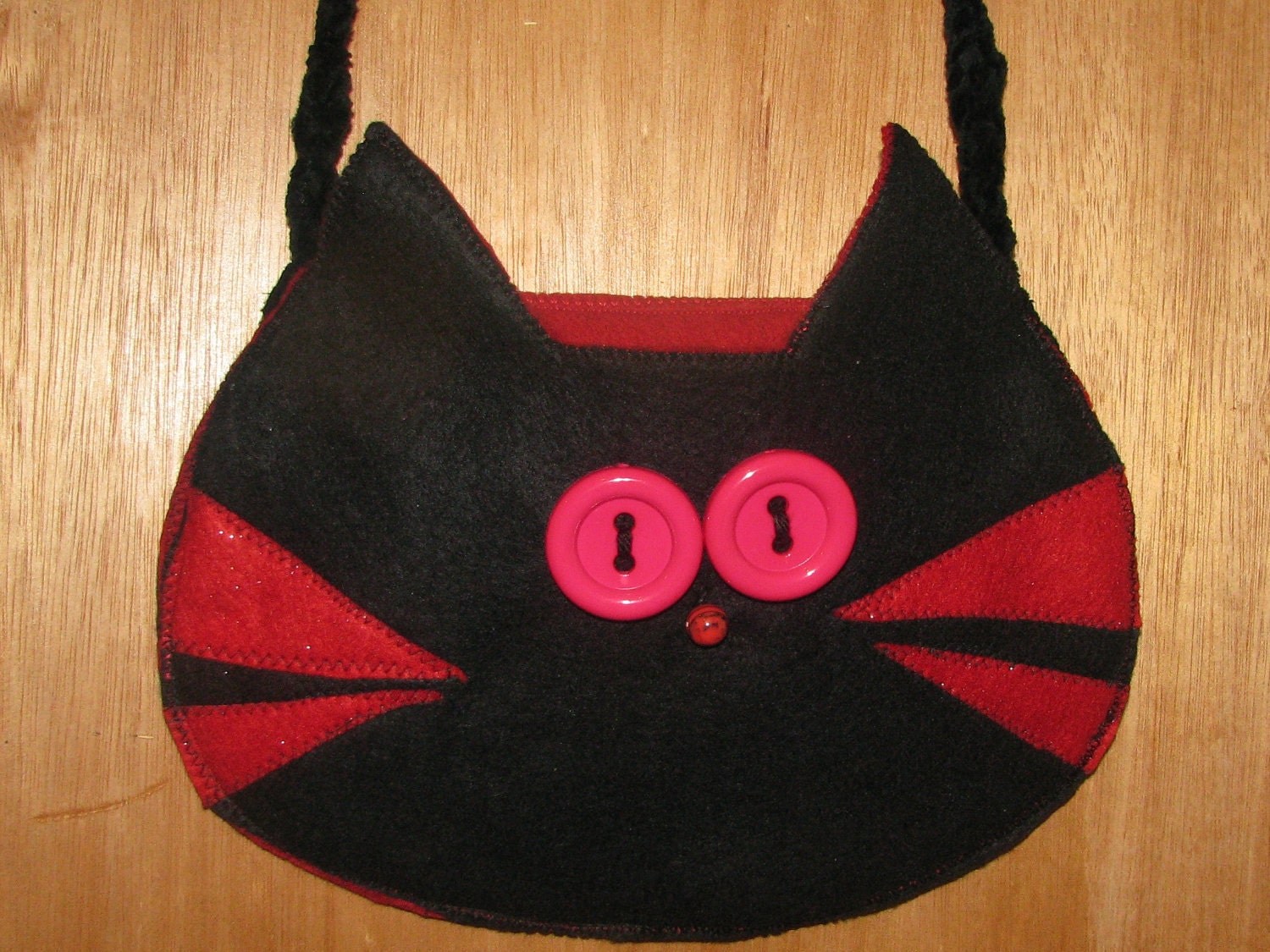 Eclectic... Ok, self promotion here batlings, i have a store on etsy that has all sprts of items that i have hand made, from toys, to jewellery, bags to stationery... My etsy store holds an eclectic collection of goth inspired unique wares!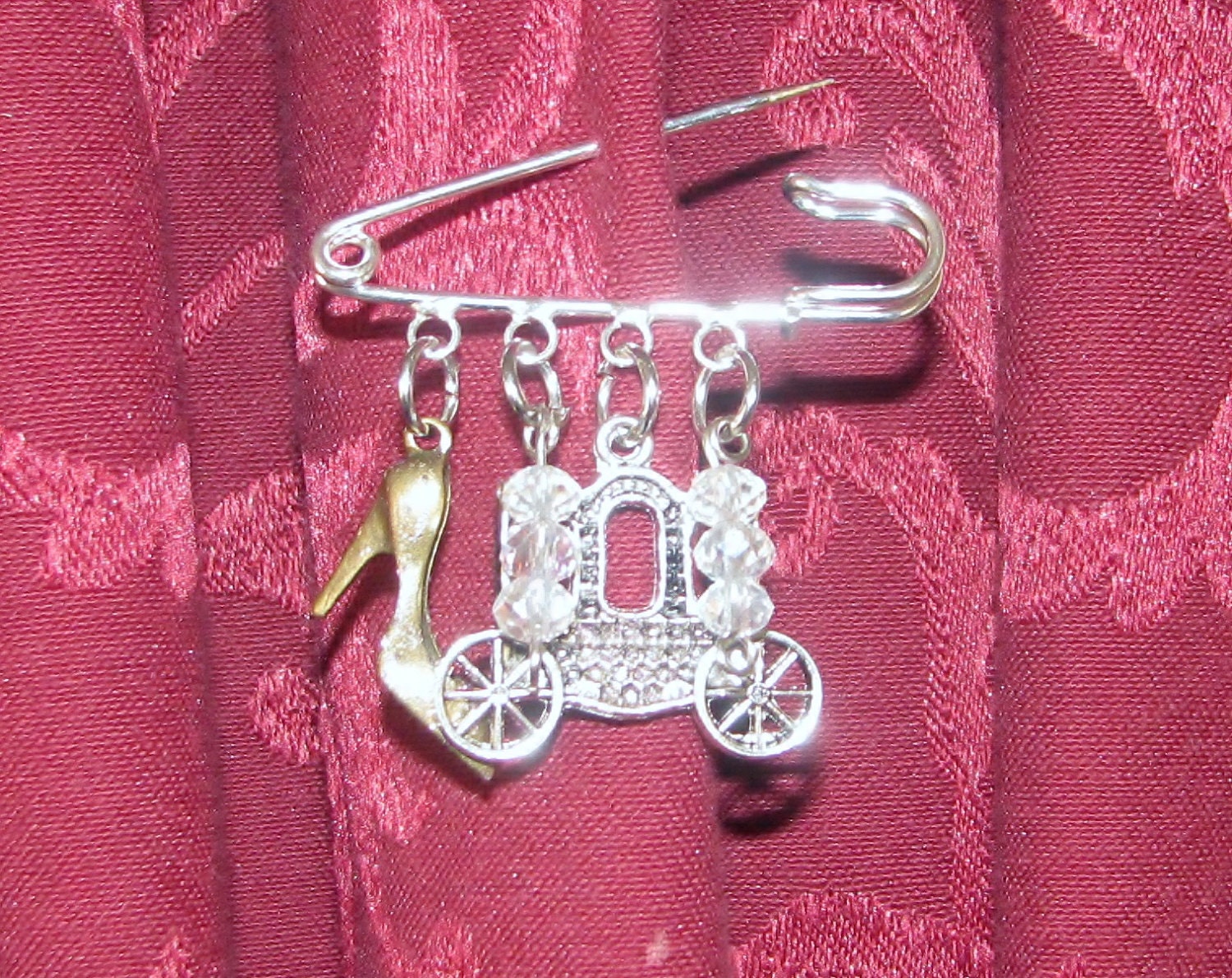 Earthworms
.. Okay, yes, i know there is no neat segue here, but hey earthworms are so cool!! Did you know that earthworms can regenerate themselves? There are around 2700 species of earthworms!
In one acre of land, there can be more than a million earthworms!!! The Australian Gippsland Earthworm grows to 12 feet long and can weigh 1-1/2 pounds. There is some really interesting information about earthworms on the National Geographic site, why not have a read??